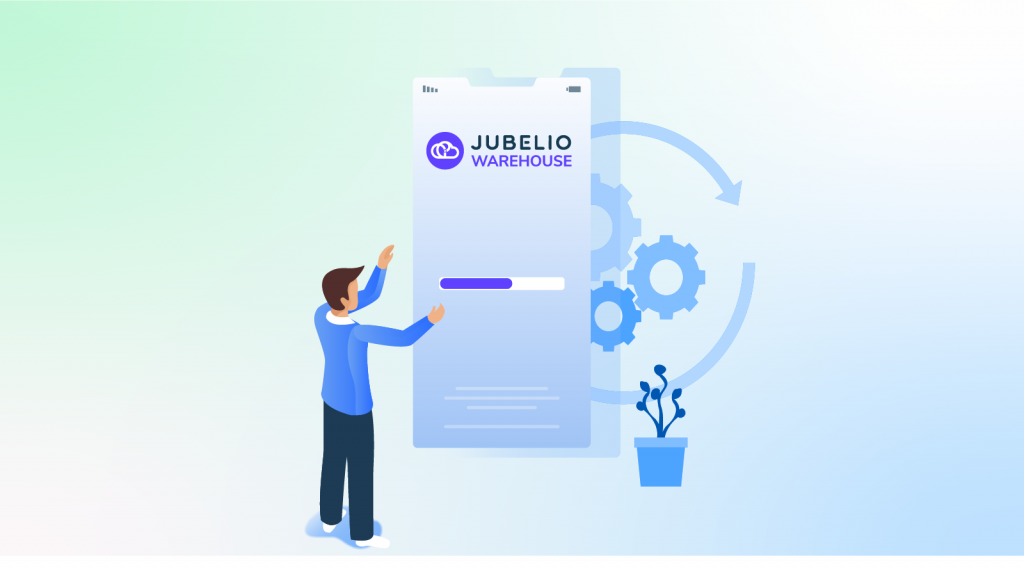 Hello, Pebisnis!
The Warehouse Management System (WMS) feature is now available in mobile application for Android users. That way, it will make be easier for the warehouse team (pickers and packers) when doing putaway and picking goods in the warehouse. Here are the steps you have to do.
Open the Playstore app
Look for Jubelio WMS
Click Install
Once installed, click Open
Login/ Login*
Note : Before logging in, make sure you have user access rights on Jubelio, OK!
Hebat! Ada umpan balik lainnya?
Semakin banyak yang Anda beri tahukan kepada kami, semakin banyak hal yang dapat kami bantu.
Hebat! Ada umpan balik lainnya?