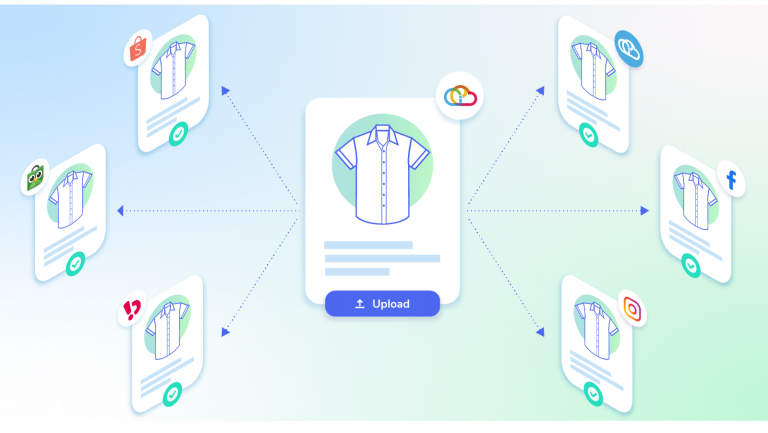 Crosslisting is a feature to upload your products from Jubelio to various sales channels (marketplace, webstore, POS, and social commerce) so you don't need to upload one by one.
There are three ways to do cross listings , namely:
Via Master Menu
Via the Online Menu
Copylisting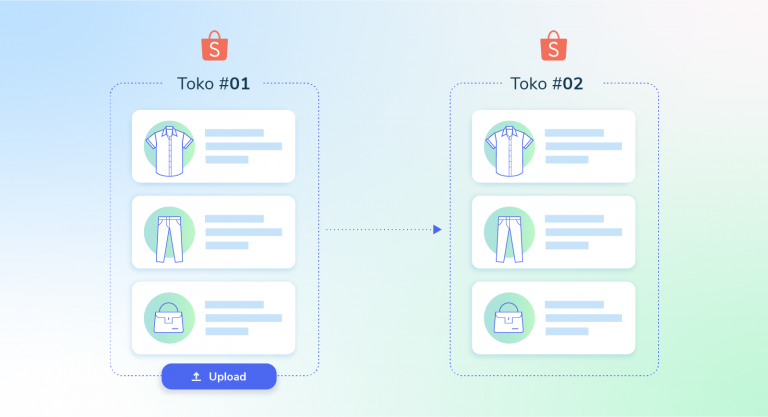 Copylisting serves to duplicate your products from one store to another in the same marketplace . All the duplication can be done with one click .
There are two ways to copy listings, namely :
Via Master Menu
Via the Online Menu
Notes
However, before doing cross-listing and copy listing, you must re-check the Category, Category Mapping, Attribute Mapping, and Variation Mapping of each item you want to sell.
By completing some of the things above, you will maximize the cross-listing process because the categorization in Jubelio and all channels will be the same.
In uploading products, business people need to be careful in copying listings and cross-listings. Some sales channels, especially marketplaces, have policies regarding the duplication of products/goods.
Jubelio recommends that Pebisnis change product information (example: name, photo, description, Etc) before copy-listings or cross-listings. So that business people can avoid the sanctions given by the sales channel policy.
Hebat! Ada umpan balik lainnya?
Semakin banyak yang Anda beri tahukan kepada kami, semakin banyak hal yang dapat kami bantu.
Hebat! Ada umpan balik lainnya?