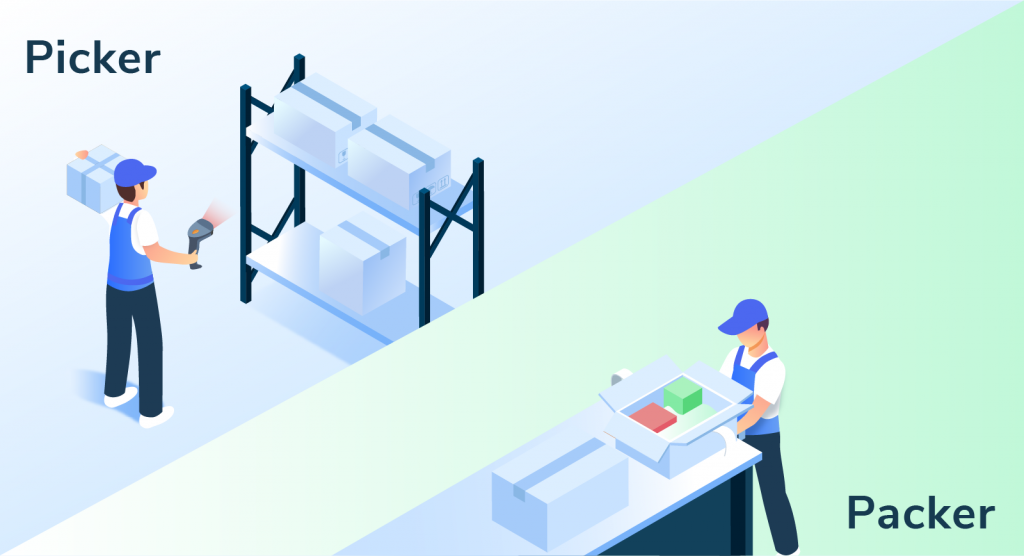 When you use the Gudang feature, you will often encounter the terms picker and packer. Like when you want to picking up the ordered goods, there is picker ID you need to scan. Also, when you want to pack the goods before shipment, you need to scan packer ID.
So, who is this picker and packer in your warehouse?
Picker: the person assigned to pick up the order before it is handed over to the packing department.
Packer: the person in charge of packing the order to be shipped.
Hebat! Ada umpan balik lainnya?
Semakin banyak yang Anda beri tahukan kepada kami, semakin banyak hal yang dapat kami bantu.
Hebat! Ada umpan balik lainnya?