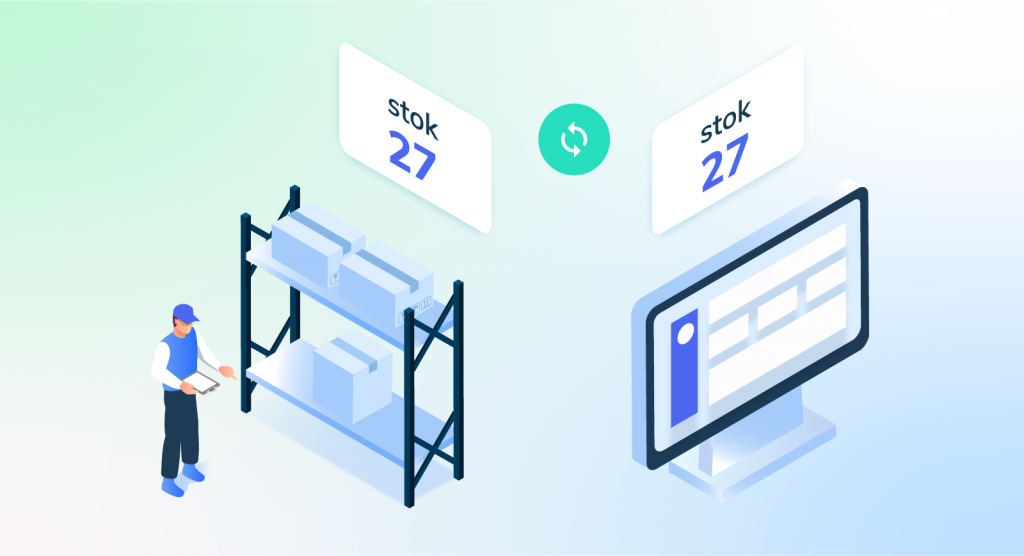 Stock taking or Stok Opname is something you have to do to find out the actual stock condition in the warehouse. Because it could be, the inventory figures at Jubelio are different from those in the warehouse.
Penyesuaian: This feature will allow you to adjust the inventory if there is some situation occured. Like, goods have been broken and lost, or there are some goods haven't been inputted to Jubelio, or some goods have reached their expiration date.
Stock Opname: This feature will match the inventory between the physical stock in the warehouse with the the system based on the every item listed on Jubelio.
Hebat! Ada umpan balik lainnya?
Semakin banyak yang Anda beri tahukan kepada kami, semakin banyak hal yang dapat kami bantu.
Hebat! Ada umpan balik lainnya?