A product description is a brief description of the product being sold. Writing a detailed description is very important because customers will read it if they have difficulty understanding the product just from the visuals.
There are a few important things you shouldn't do when creating product descriptions on Jubelio:
Product description is less than 30 characters.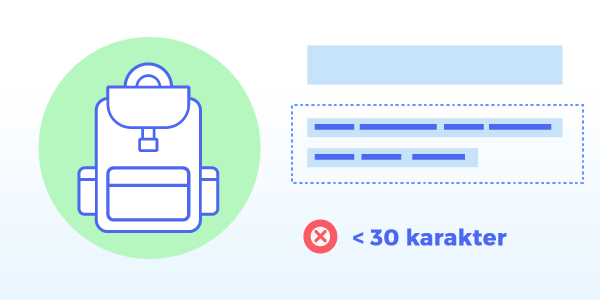 All marketplaces recommend that product descriptions be made in detail. That's why writing recommendations are in the 30-3000 character range.
No Personal Contacts in Description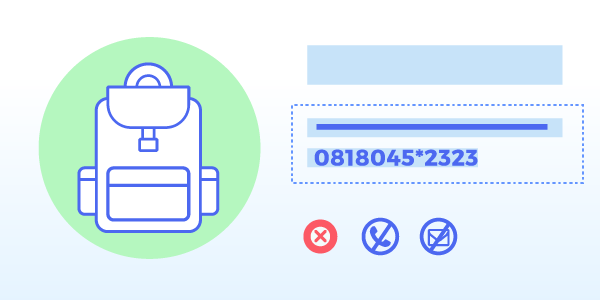 Marketplace prohibits you from using the words contact, chat, Etc. The goal is to avoid fraud/scams. Marketplace and Jubelio are not responsible for any such omissions.
Don't Overuse Hashtags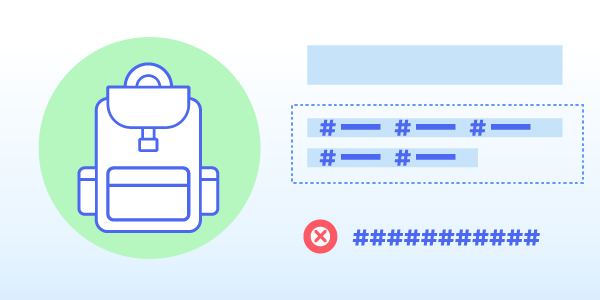 Specifically, for Lazada, you can use hashtags (#) for product descriptions. However, the maximum limit is only 18 hashtags. Apart from Lazada, the maximum recommended number is five hashtags.
It is forbidden to provide an active link (URL).
The marketplace is cracking down on all sellers who do this. Therefore, avoid getting penalized.
Do not use images without including permission
If you're using thumbnails taken from the internet, make sure you get permission. However, it is highly recommended that you use original or self-produced images.
Don't Mention other Marketplace in Description
If you create product descriptions on Shopee, you may not mention or use other marketplace logos and vice versa.
Hebat! Ada umpan balik lainnya?
Semakin banyak yang Anda beri tahukan kepada kami, semakin banyak hal yang dapat kami bantu.
Hebat! Ada umpan balik lainnya?