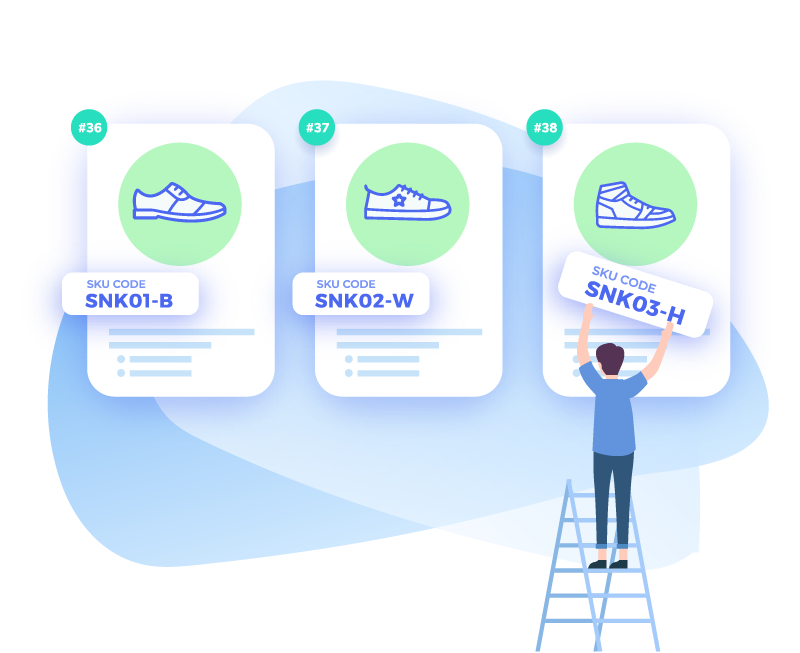 SKU (Stock Keeping Unit), also known as product code, is a unique code used to search, find, or identify a product based on catalogs, invoices, and lists of orders from customers.
The goal of SKU is to identify goods by using different product codes based on the brand and its variants, be it color variants or size variants.
For example, you can see below: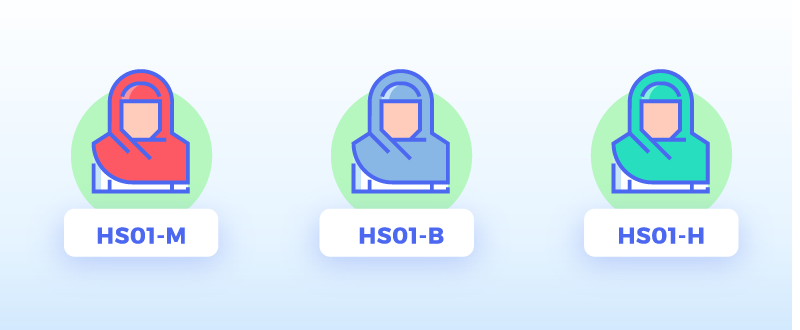 At Jubelio, each product is also required to have a different SKU. This product code is given when creating or uploading new products into the catalog at Jubelio, which will later be distributed to sales channels, be it the marketplace or webstore.
Hebat! Ada umpan balik lainnya?
Semakin banyak yang Anda beri tahukan kepada kami, semakin banyak hal yang dapat kami bantu.
Hebat! Ada umpan balik lainnya?