Barcode is a code that is used to calculate and manage inventory more quickly. Generally, the shape of the barcode is in the form of lines that can only be scanned by certain machines.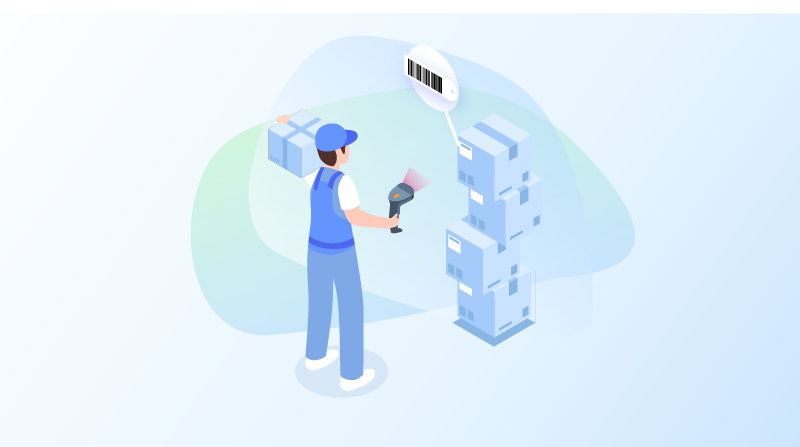 At Jubelio, you need a barcode to carry out the order fulfillment process. This can be done using a barcode scanner or manually (type it directly on the pick list page).
In addition, the Barcode at Jubelio is also very important for inventory purposes, such as registering stock and also fulfilling orders to customers. Namely picking and packing products in the warehouse.
Notes
Barcodes are not the only item codes that can be used in Jubelio. If you are selling a more specific product, you can use a batch number or a serial number.
Batch Number: Is a code that will indicate the date of manufacture and at the expiration date of the product.
For example: Food, beverages and cosmetics.
Serial Number: Serial code that indicates a specific item. Items are counted on a one-by-one scale, not dozens, gross or even boxes.
For example: Electronic devices, such as cellphones, tv, etc.
Hebat! Ada umpan balik lainnya?
Semakin banyak yang Anda beri tahukan kepada kami, semakin banyak hal yang dapat kami bantu.
Hebat! Ada umpan balik lainnya?