Hi Pebisnis!
Jubelio has accommodated the orders delivery that are carried out independently without using the shipping option from the marketplace. Especially, if you are already working with one of the shipping company who will take care all your orders.
But before using it, you need to set related feature settings. There are several conditions that must be met before these orders can be processed from Jubelio. 
Notes

You have integrated the PKS delivery service into Jubelio. Click here to find out how!
You've made special settings on stores that use self-shipment.
You have submitted your request to use self-shipment to Tokopedia and Shopee marketplaces
Currently, this feature is only available for the Tokopedia and Shopee marketplaces only.
How to set up this feature on related stores in Jubelio!

1. Enter the Pengaturan menu

2. Then select Persediaan, then click on Toko

3.Choose the store you want to set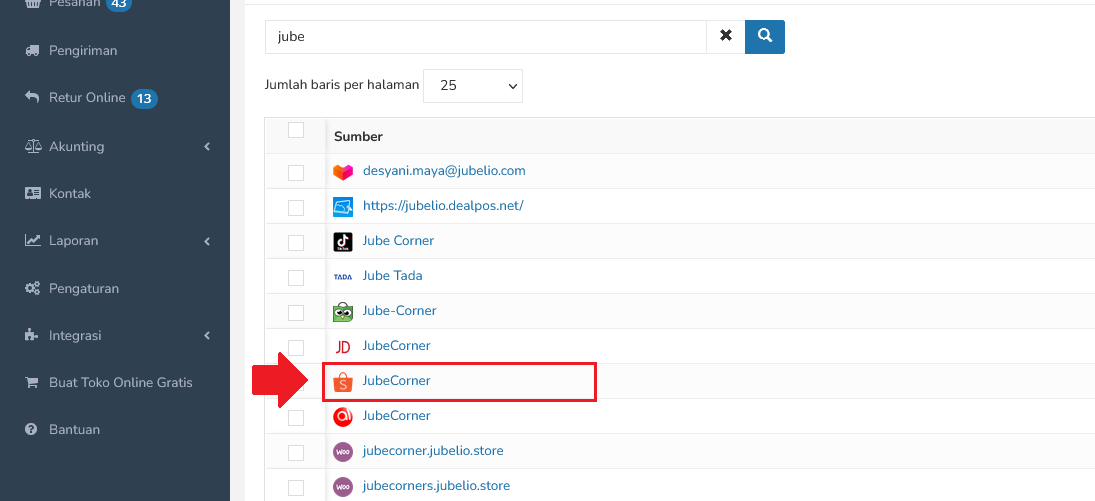 4. Click on the Menggunakan Kurir Terintegrasi checkbox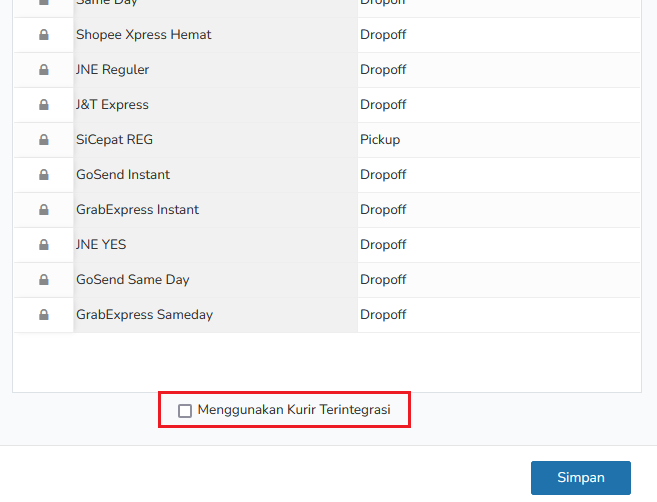 5. Then select the courier you want to used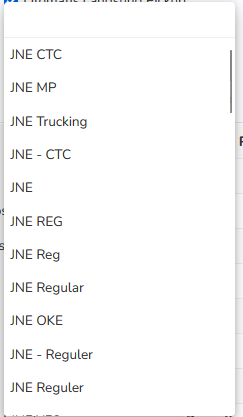 6. Click Simpan and the setting is complete.

Next you need to learn how to utilize this feature when fulfilling orders in Jubelio. Check out the steps below!
How to Fulfill Orders
The incoming orders are still being processed as usual, either using batch picking or cluster picking methods.
However, there is a difference when the order is already in the Siap Kirim or Ready to Ship stage. Because you sent the order yourself, it means that the data about the expedition used and the airwaybill number are not yet in Jubelio and related marketplace.
If so, you just need to get the airwaybill number from the courier. Follow the steps below!
1. Go to the Pesanan Menu then click on the Siap Kirim tab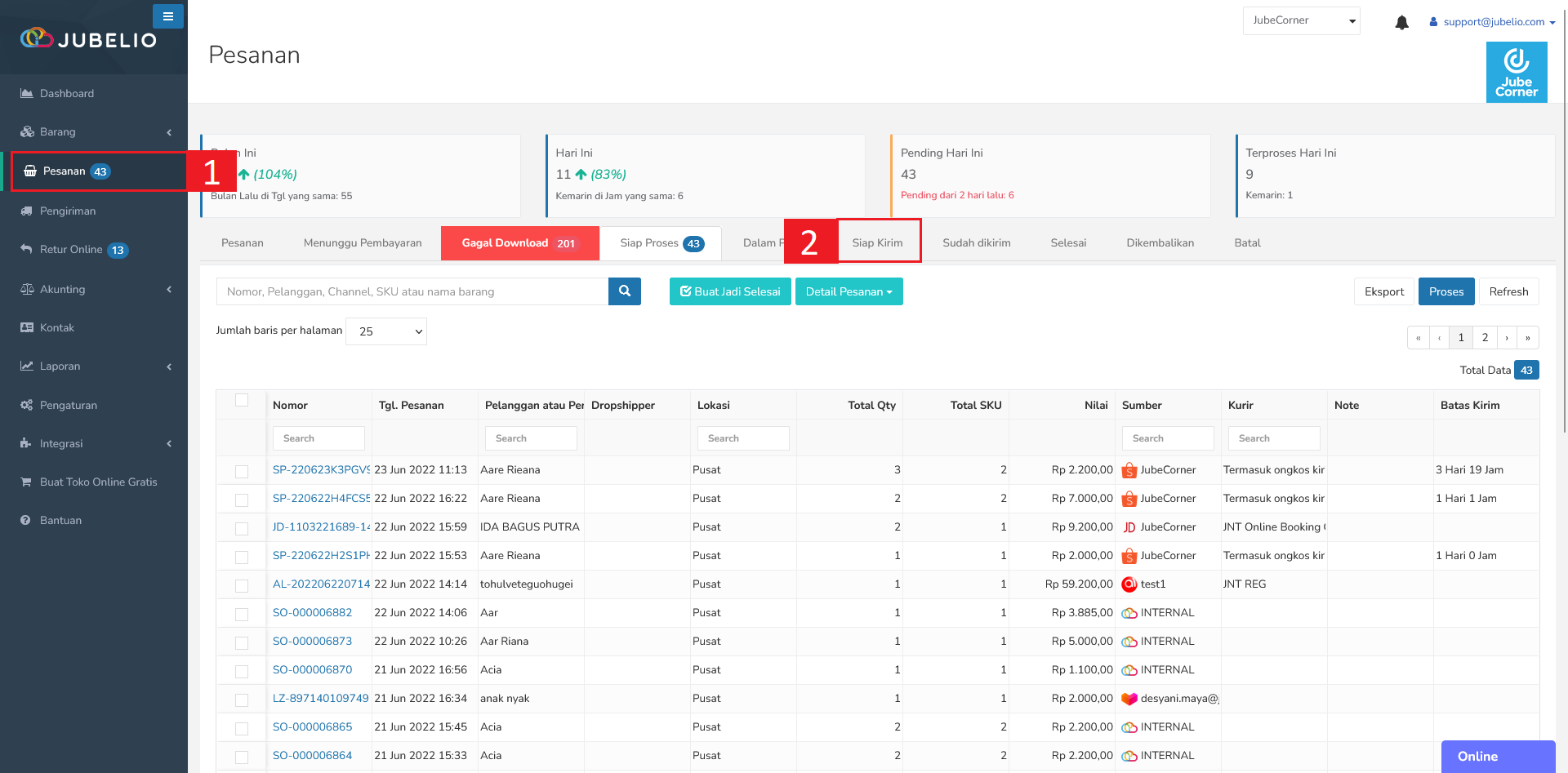 2. Click on the box next to the orders you want to get the airwaybill number from. Then click Ambil Resi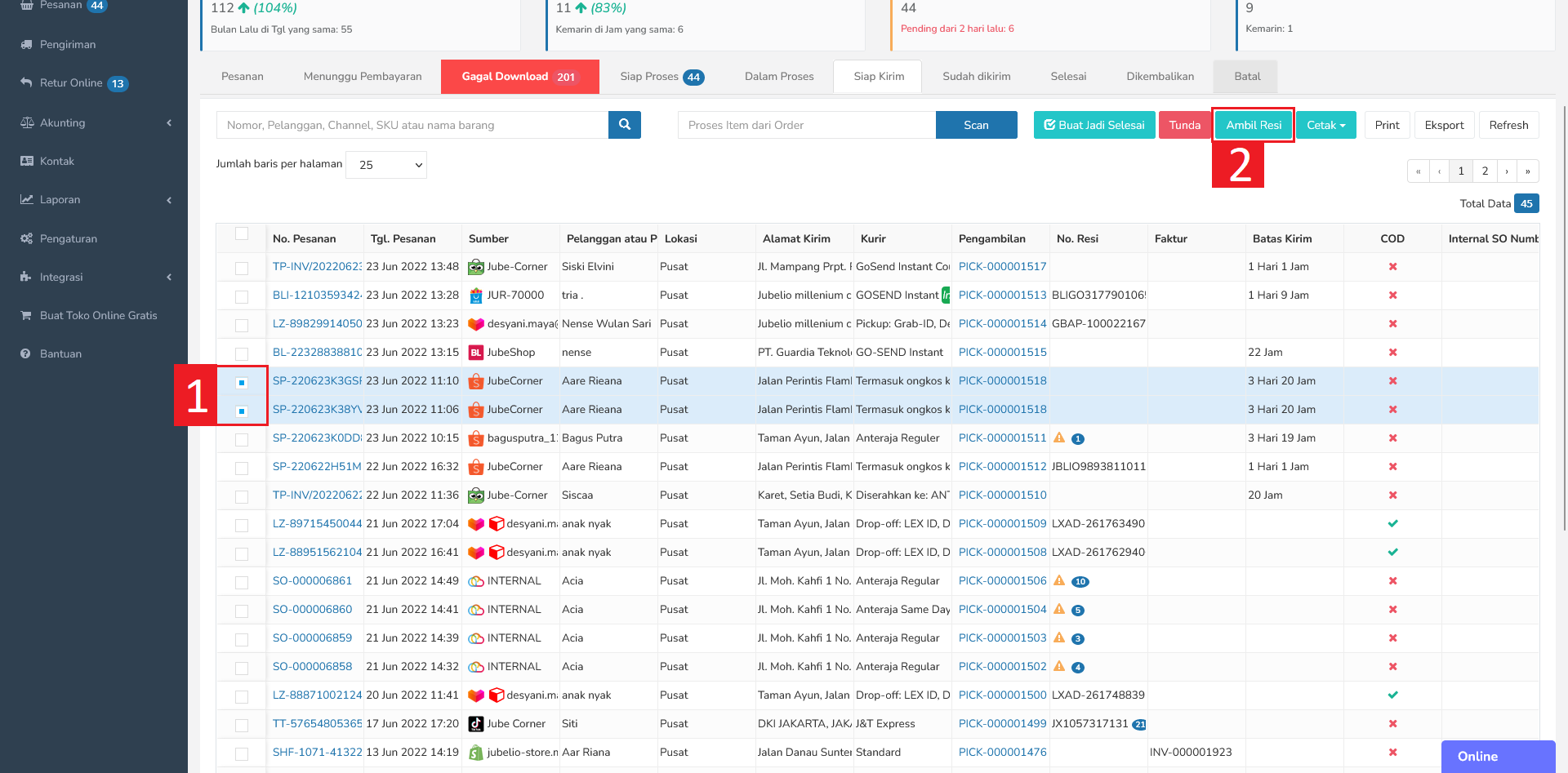 3. Airwaybill number from these orders will appear and be updated to the relevant seller center marketplace.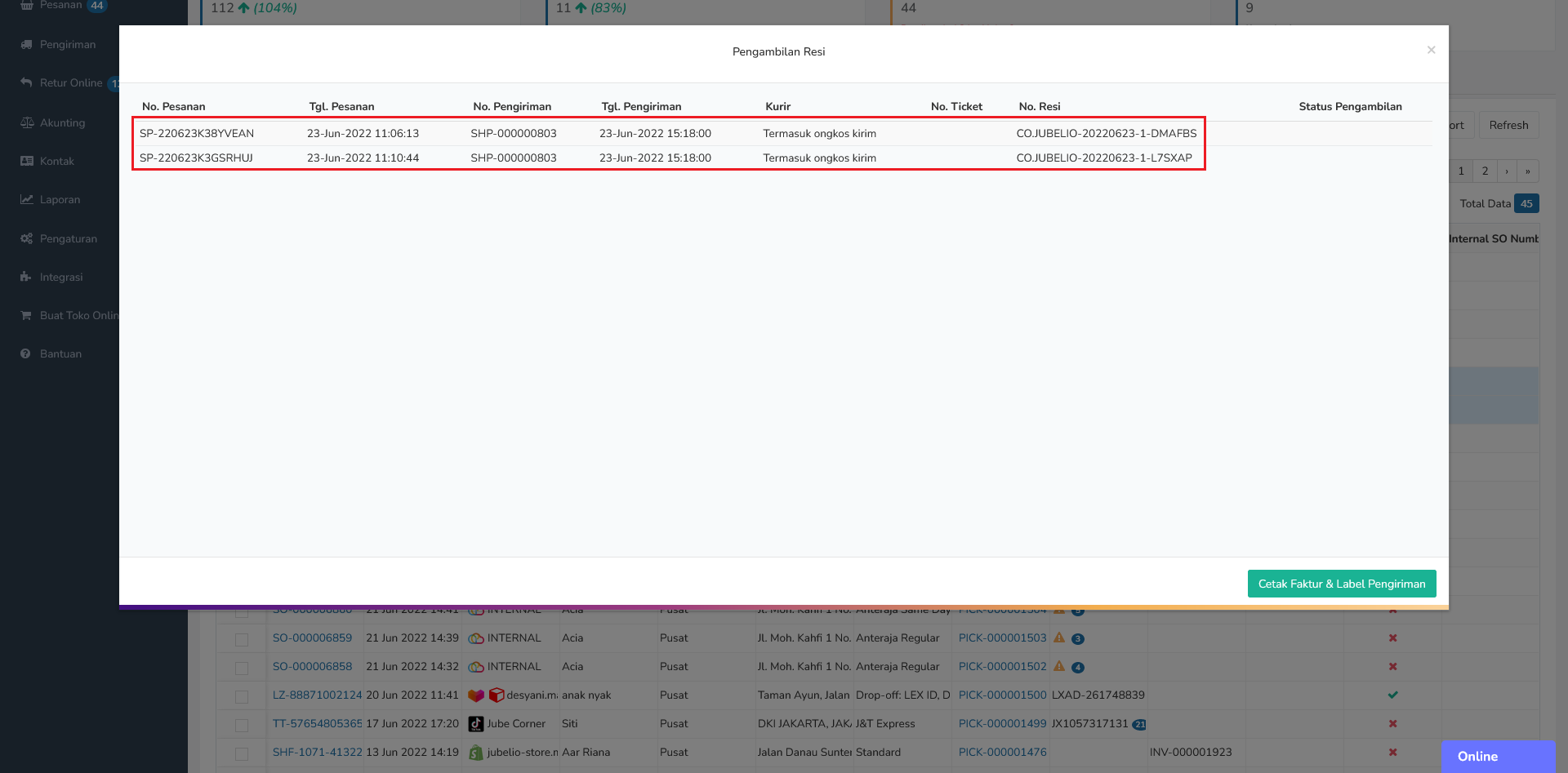 The procedure for using this feature is complete. Make sure each marketplace has its own shipping method set!
Hebat! Ada umpan balik lainnya?
Semakin banyak yang Anda beri tahukan kepada kami, semakin banyak hal yang dapat kami bantu.
Hebat! Ada umpan balik lainnya?