The Catalog is a collection of lists of all products that will be sold in the sales channel, be it through the marketplace, webstore, social media, or offline stores.
At Jubelio, you can create a product in the Catalog in two ways: Create from Jubelio and Download online.
Buat dari Jubelio (Create from Jubelio)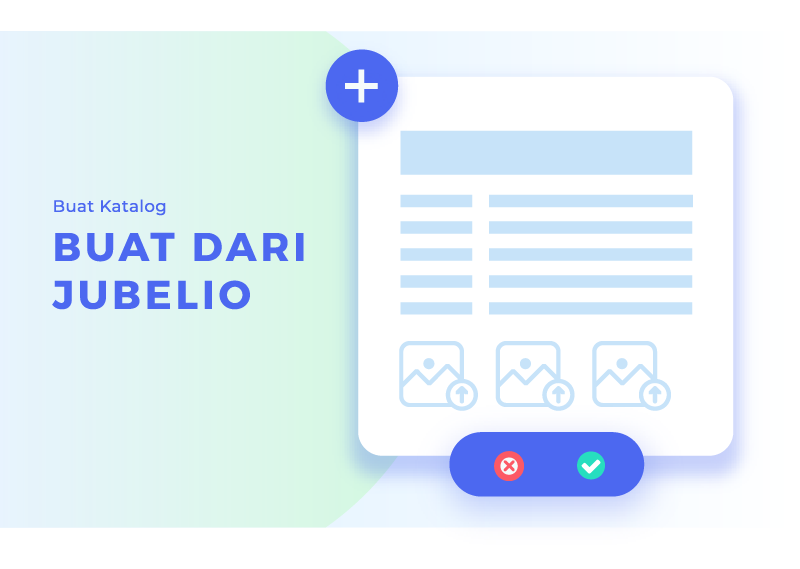 The first method is used if the product you are selling has not been registered in the sales channel.
If so, you can create the product catalog manually along with the SKUs and their variations, if any.
After all, catalogs are available at Jubelio (and the inventory has been entered), then you can display the product catalog to the desired sales channel, either in the marketplace or webstore.
Download dari Online (Download from Online Sales Channel)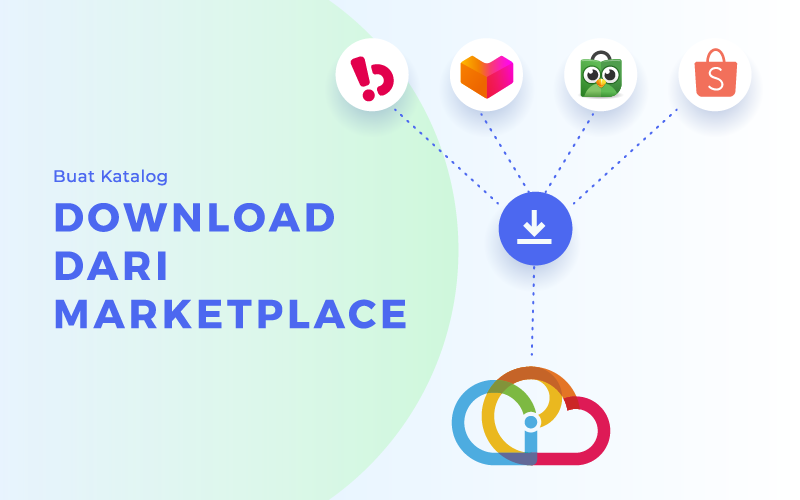 If you already have products in the marketplace, you don't need to create that product on Jubelio.
You can directly download them from that marketplace.
Download dari online does not necessarily register the product stock in Jubelio. For that, you need to import stock in the Inventory menu.
Make sure that very product in other marketplaces already has the same SKU (differentiate by variant).
That way, the process will be easier and faster.
Suppose all the products have been published on Jubelio and the marketplace. In that case, you can do various things, such as making bundles or making promotions.
Check out the video tutorial below:
Hebat! Ada umpan balik lainnya?
Semakin banyak yang Anda beri tahukan kepada kami, semakin banyak hal yang dapat kami bantu.
Hebat! Ada umpan balik lainnya?