What is a Journal?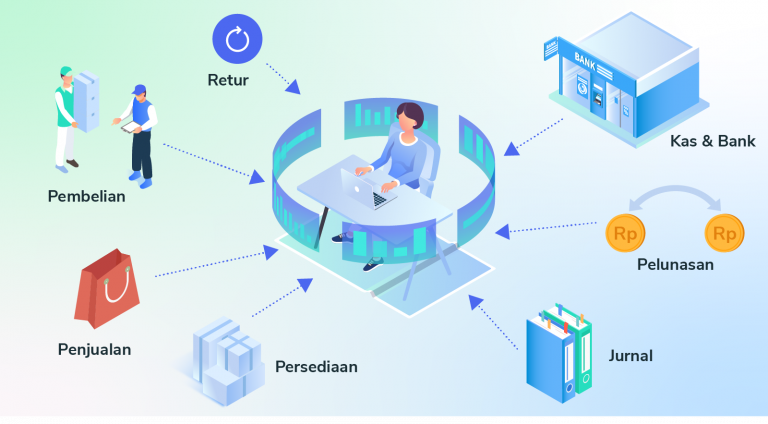 The Journal menu in Jubelio displays the financial records of your business in chronological order since the beginning of using Jubelio. You will see two tabs in this menu, namely, Journal and Manual Journal.
The Journal tab displays all published financial records based on transactions in Jubelio. The records that appear in this tab are the result of transaction records that Jubelio automatically publishes.
The Manual Journal tab displays the financial journal entries you added yourself. Usually, the addition of manual journals is due to several conditions, such as debits or credits that require more than one account.
Then want to make a reversing journal or an adjustment to the journal. And want to make transactions that do not include Cash and Bank Transactions.
Hebat! Ada umpan balik lainnya?
Semakin banyak yang Anda beri tahukan kepada kami, semakin banyak hal yang dapat kami bantu.
Hebat! Ada umpan balik lainnya?