All orders from the marketplace can be seen in Jubelio. That way, you can complete the order fulfillment from one dashboard.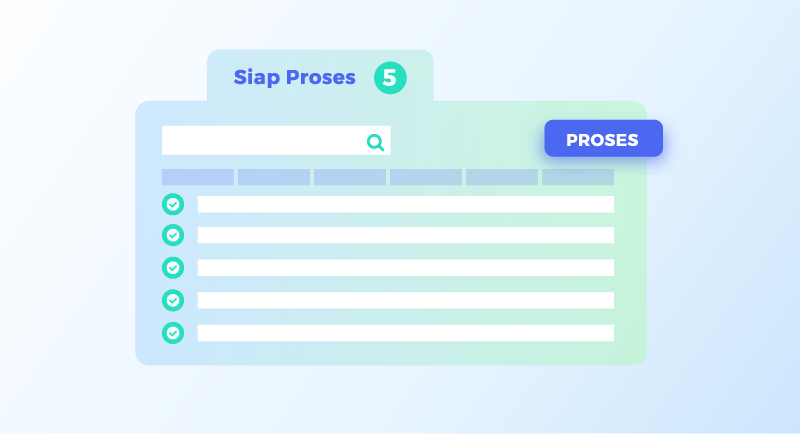 To complete the process of orders from customers, you must enter the Order menu at Jubelio.
Go to the Pesanan menu -> Click  Siap Proses -> Select the Sales Order you want to complete -> Then, select  Proses.
See the video below:
Here's an interactive tutorial
** Best experienced in Full Screen (click the icon in the top right corner before you begin) **
https://www.iorad.com/player/1641220/Proses-pesanan-melalui-marketplace
Keep in mind, the completion of orders through Jubelio will also affect the order's status in the marketplace. So, you no longer need to confirm orders through the relevant marketplace.
However, on several marketplaces, you must issue airway bills manually from the relevant seller center. After that, new orders can be processed through Jubelio.
Hebat! Ada umpan balik lainnya?
Semakin banyak yang Anda beri tahukan kepada kami, semakin banyak hal yang dapat kami bantu.
Hebat! Ada umpan balik lainnya?