The Categories menu contains a list of the categories of items in the Jubelio system . All goods in Jubelio will go into one of the categories according to its type. In addition, this category menu will be the master or main reference for the product .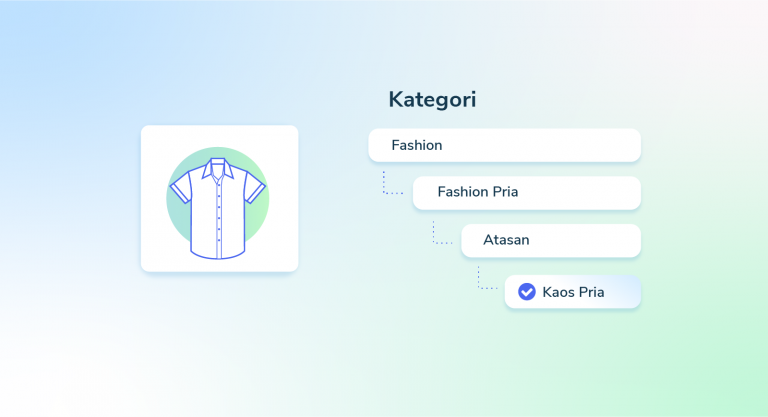 Each category in Jubelio will be mapped using the category system in the marketplace. So, when you register a product in one category on Jubelio, the item will automatically be registered according to the category provisions in the selected marketplace.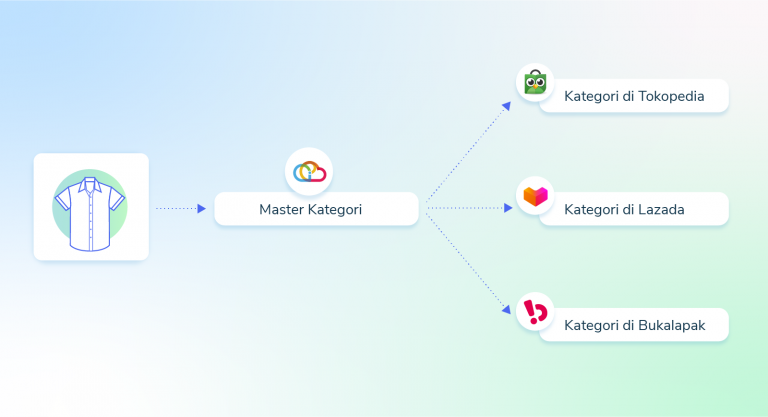 By default, the Jubelio system has prepared categories for you to choose from. However, if the system category does not match, you can create a new category as needed.
Hebat! Ada umpan balik lainnya?
Semakin banyak yang Anda beri tahukan kepada kami, semakin banyak hal yang dapat kami bantu.
Hebat! Ada umpan balik lainnya?