Hello, Pebisnis!
You must include an image for every product to visualize the product being sold.
However, sometimes the product images, when uploaded, do not appear ideally. As shown below, the image may be cropped, or the size may not match.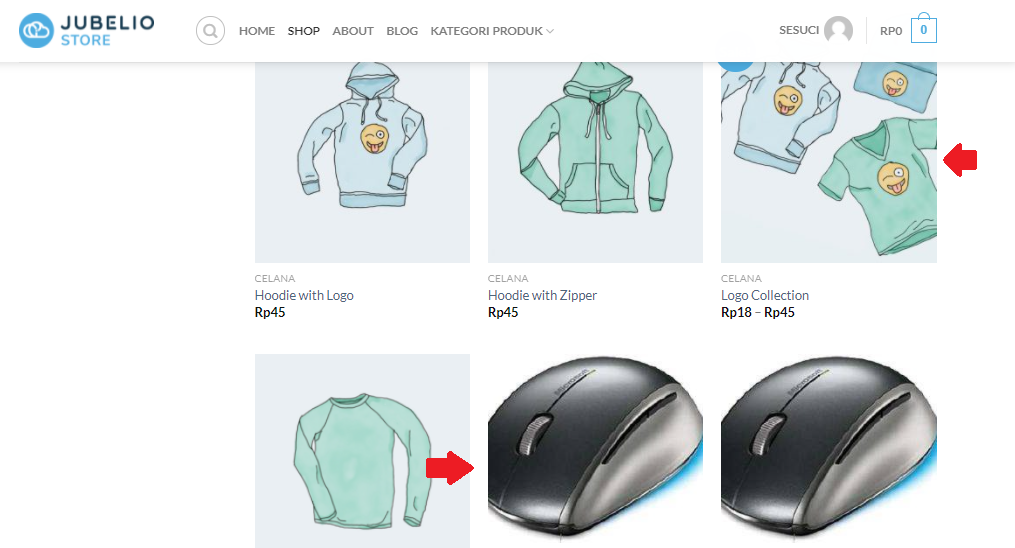 Don't worry. Now, you can set it up!
How to Set Up Product Image
Click the Theme Editor menu-> click the Theme Option sub-menu.
Next, click WooCommerce.
You select Product Images -> click the Uncropped check box in the Thumbnail Cropping section.
If you have, click Publish.
When you open the menu, the thumbnail view of the Shop product image is appropriate.
Hebat! Ada umpan balik lainnya?
Semakin banyak yang Anda beri tahukan kepada kami, semakin banyak hal yang dapat kami bantu.
Hebat! Ada umpan balik lainnya?